COVID-19 SAFETY PROTOCOL ALERT LEVEL 3
Following the government announcement that Auckland is under Alert Level 3. We contacted The Ministry of Business Innovation and Employment and they confirmed that we can resume our grooming services with some restrictions and implementing the following safety guidelines:
Workplaces can open if:
Workplaces are operating safely (including meeting public health guidelines and other health and safety obligations), and
Customers are not allowed on-premises, and
They can trade without contact with the public
Contactless Pick Up and Payment
Customers are requested not to enter the shop.
We will collect your pet from the door entrance.
We ask that all your pet will be on a leash, we will collect them by getting the leash not directly by hand to maintain safe physical distancing.
There will be no face to face consultation on the type of groom. There are 2 ways you can give grooming instruction:

We will call or text you 1-3 days before your appointment about grooming
instruction. Phone # – 022 476 2272
Write a detailed instruction, please provide as much detail as possible e.g.
hairstyle, length inch, or centimeters. Give this to us upon drop off.
Wash Right Away
We will wash your pet immediately (for wash and full groom) upon arrival to remove any germs.
We will no longer do pre-wash clipping as part of our new grooming process which could prolong the grooming time, especially on pets with long and matted coats. We will call or text you if we need extra time after we accessed the coat condition.
Total Disinfection Using Anti-COVID 19 Hospital Grade Disinfectant
We're taking additional steps to keep pets and people safe
Cleaning and disinfecting of all grooming tables, grooming tools, our hands, bathtub, all surfaces, especially door, reception chairs, and table, doormat, etc in between every pet service.
Total cleaning and disinfecting of all grooming tables, grooming tools,
bathtub, wall, cabinet, chairs, etc. before closing.
Strictly By Appointment Only
Walk in nail cut is not available at the moment, you need to book for appointment.
All grooming inquiries can be made by call, text, or email.
Phone # – 022 476 2272
Email ad – info@dazzlingpaws.co.nz
Contact Tracing
NZ Covid tracer QR code is displayed outside our shop for those who have apps.
If you don't have QR code apps it's okay, since we're by appointment only
we can contact you if required.
We Can Survive
In these challenging times, we need to work together to prevent the spread of Covid-19. We will do our best to keep you and your pet safe, healthy , and happy. Through your cooperation, we can survive.
Take Care and Stay Safe Everyone!
Sincere yours,
Cindy & Jose
Dazzling Paws Dog Grooming Team
About the Dazzling Paws
Because Pets Matter!
At Dazzling paws, we provide first-rate services for our clients and their owners. We provide professional grooming services to the highest standard of excellence. Our groomer is a professional with over 9 years of experience specializing in dog and cat grooming both overseas and in New Zealand and more than 3 years of full-time experience in small animal medicine (Veterinarian Overseas). Furthermore, we are constantly updating our styles, equipment, and procedures to the most current standards.
Our salon is cage-free, but not roam free. Pets are never allowed to wander or mingle with other pets. Each pet is secure in their own individual playpen or roams free at the back of our salon. Your pet will receive special attention the entire time they are with us in a safe and relaxing environment.
Your pet safety is important to us, we do a health assessment before grooming. We conduct an intensive physical assessment and detailed interviews with the owner to make sure that their pet is well and if they have any health issues that we need to give extra attention to. We make sure that your pet is safe and healthy throughout the grooming process.
Services Offered
Standard Groom
– Full body clip and breed specific hair style
– Wash, blow dry, and brush out
– Ear and Nail services
Diamond Groom
– Full body clip and breed specific hair style
– Deluxe bath wash twice using premium shampoo and conditioner for gorgeous, super fresh, odor free, soft and shiny hair
– Wash, blow dry, and brush out
– Teeth cleaning, teeth scaling
– Ear and Nail services
Salon Bath Plus
– Good for dogs with short and normal hair condition
– Wash, blow-dry, and brush out
– Plus free ear and nail service
Deluxe Bath Plus
– Great for dogs with long fluffy hair, muddy, wet, and dirty coat. We will wash your pet twice using highly specialized odor eliminating shampoo and conditioner, not only neutralizes odor but also enhanced hair softness and enriches coat and skin.
– Extra amount of customized odor eliminating shampoo and conditioner to remove the doggy smell
– Wash, blow-dry, and brush out
– Plus free ear and nail service
Add- on Services
· Teeth Cleaning (without sedation)
· Anal Sac Expression
· Nail Pawlish
· Pretty Pedicure
· Nail Trim
· Ear Cleaning
Spa Service and Hair Treatment
· Dazzling Whitening Spa Treatment
· Keratin Smoothing Spa Treatment
· Skin and Coat Deep Moisturizing Spa Treatment
· Luxury Spa Bath
· Medicated Bath
· Shed-less Hair Treatment
· Hypoallergenic Bath
· Flea Treatment
Special Services
. DDH Treatment "Dry & Damage Hair"
. CCH Treatment "Color Correction Hair'
· Dog Calming Massage
· Dog Hot Oil Treatment
Portfolio
Our works of various pets 😉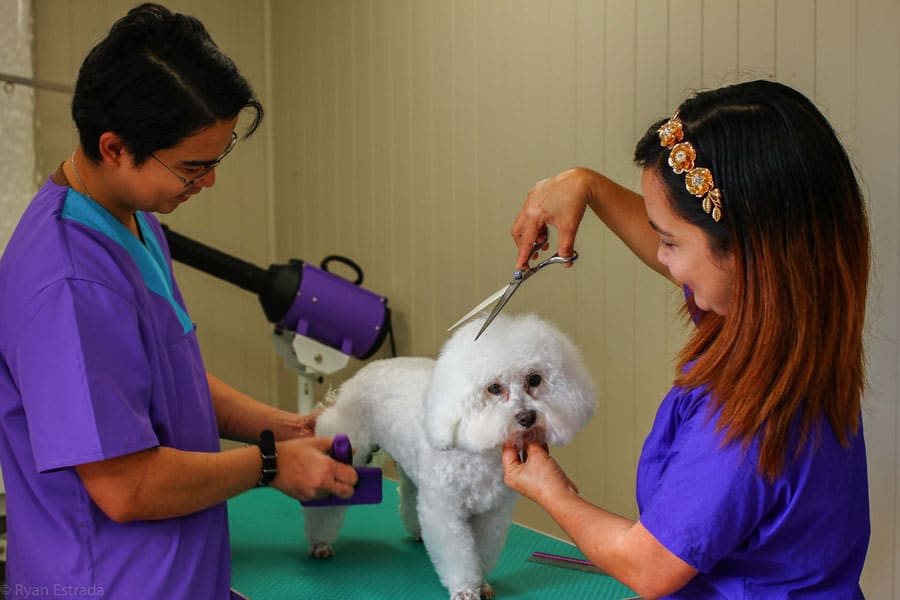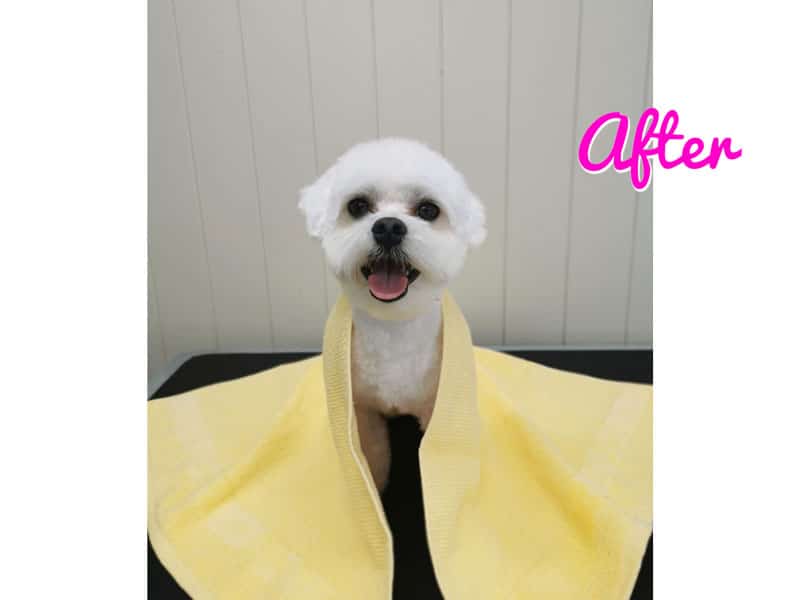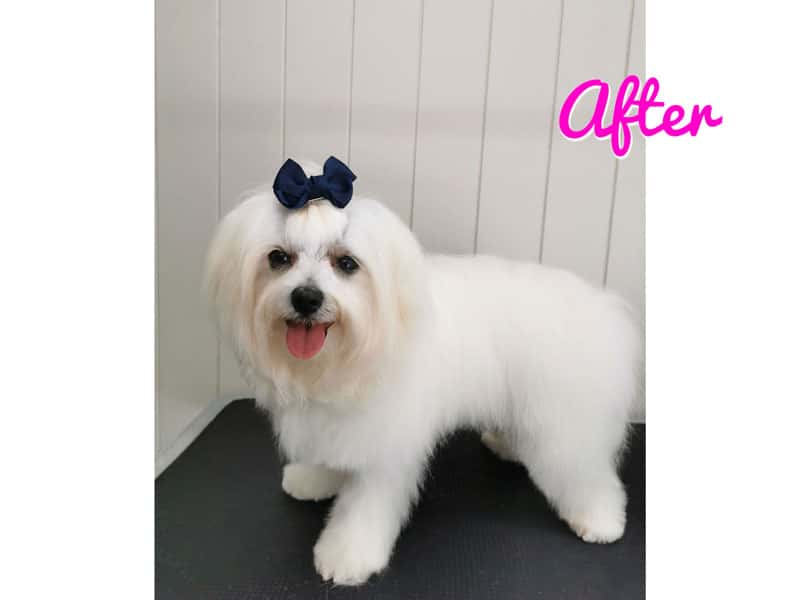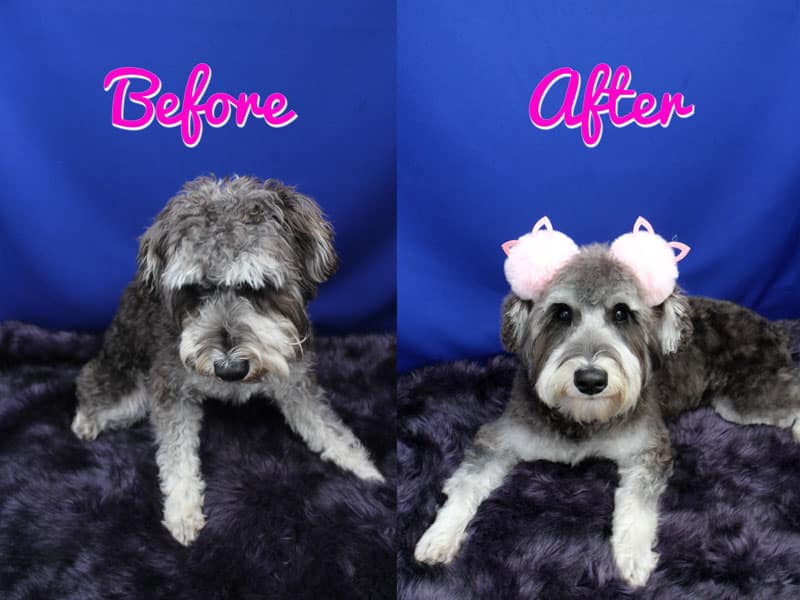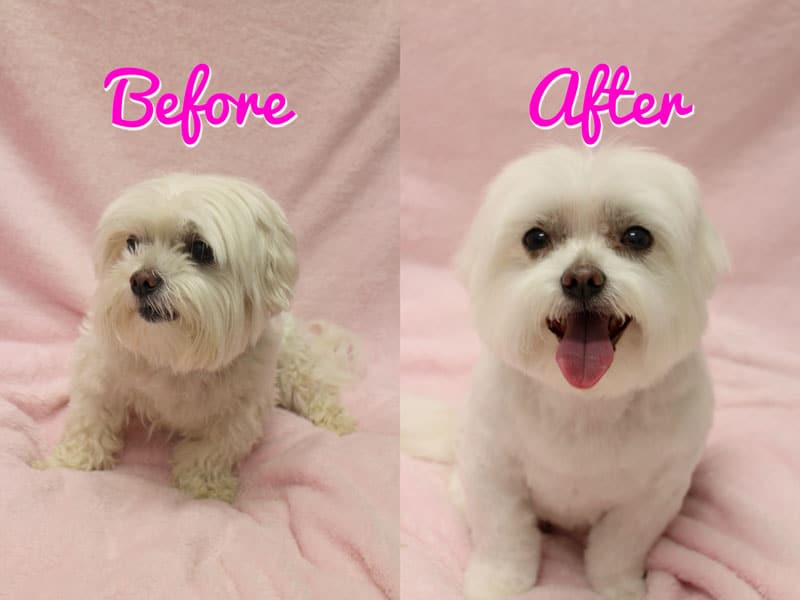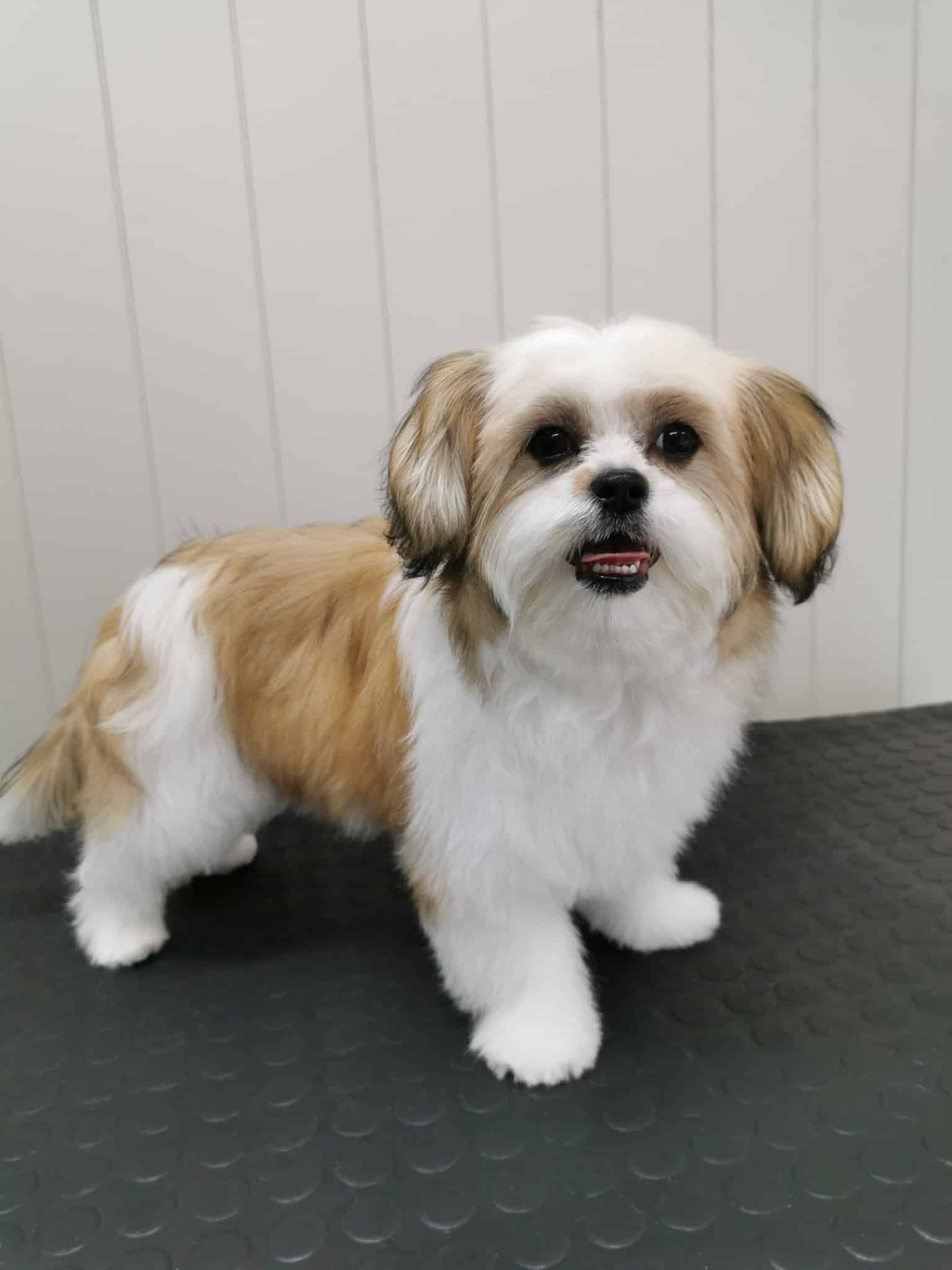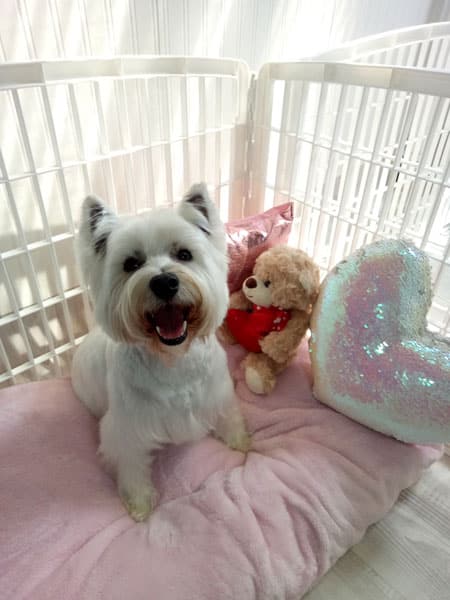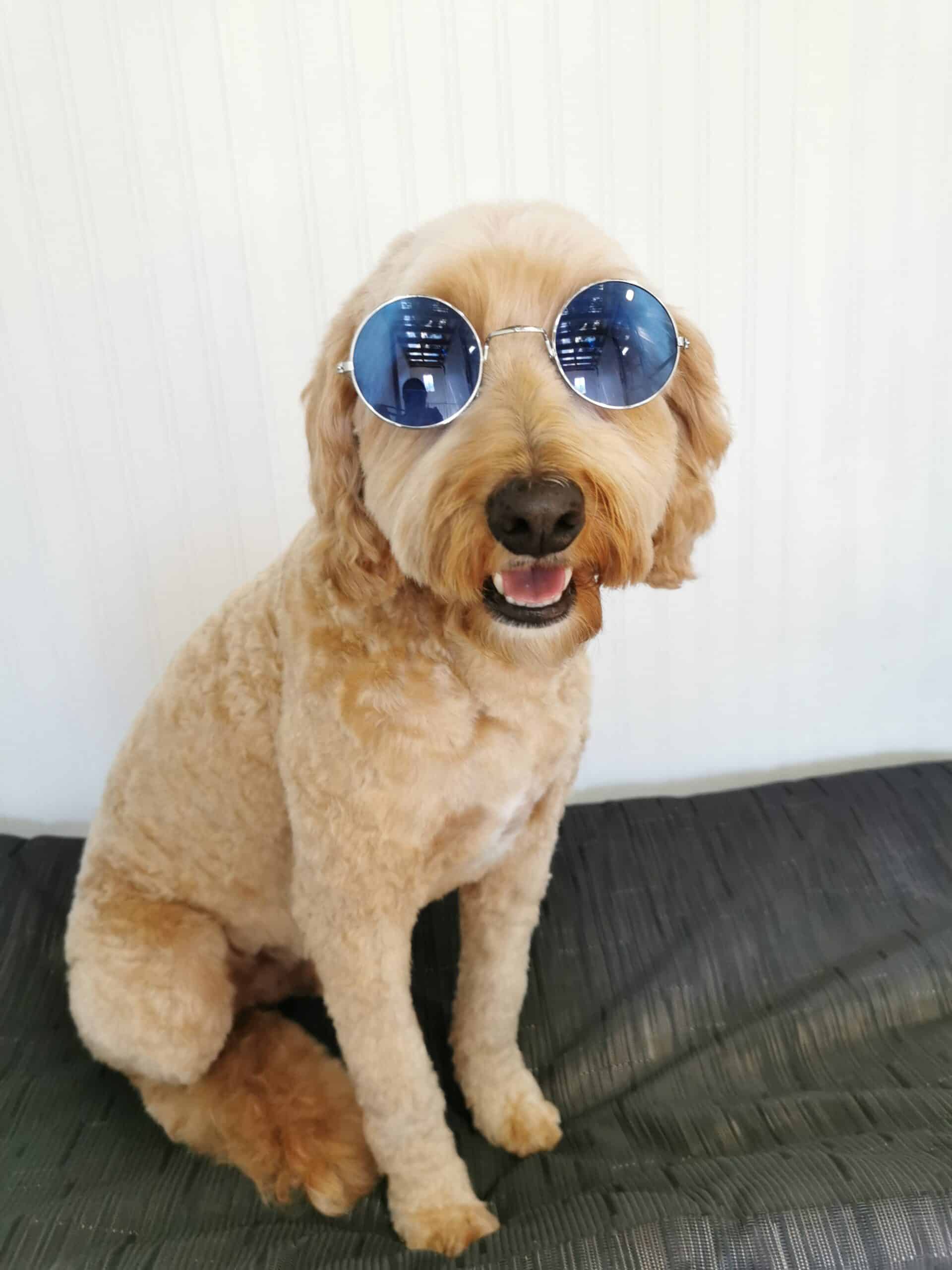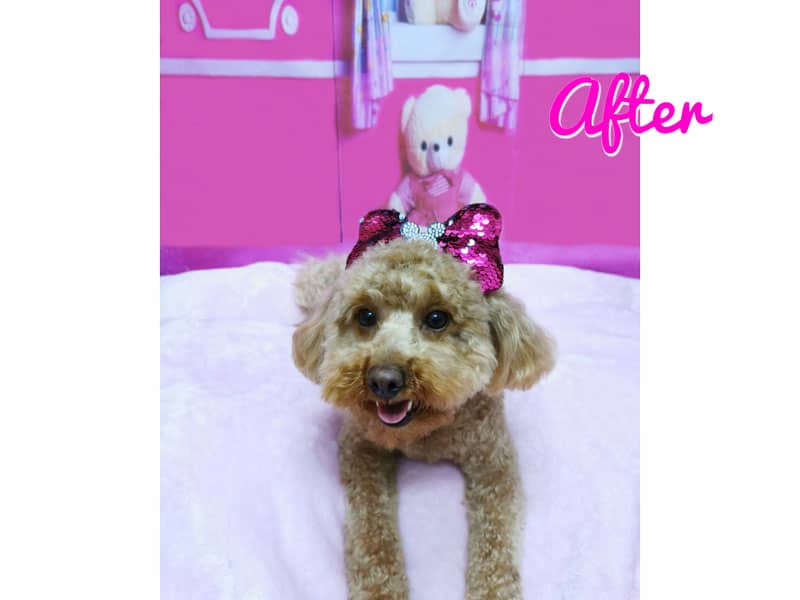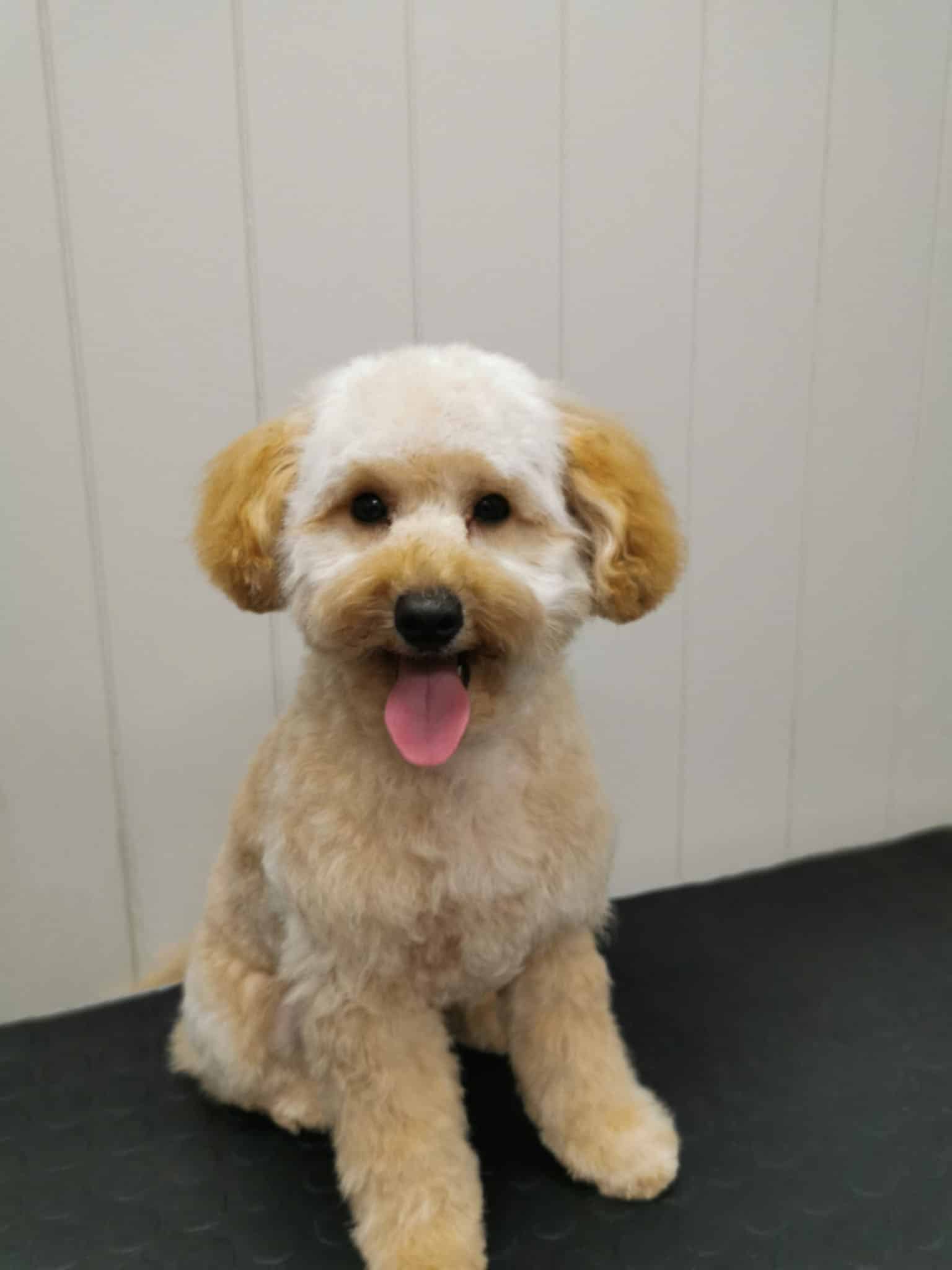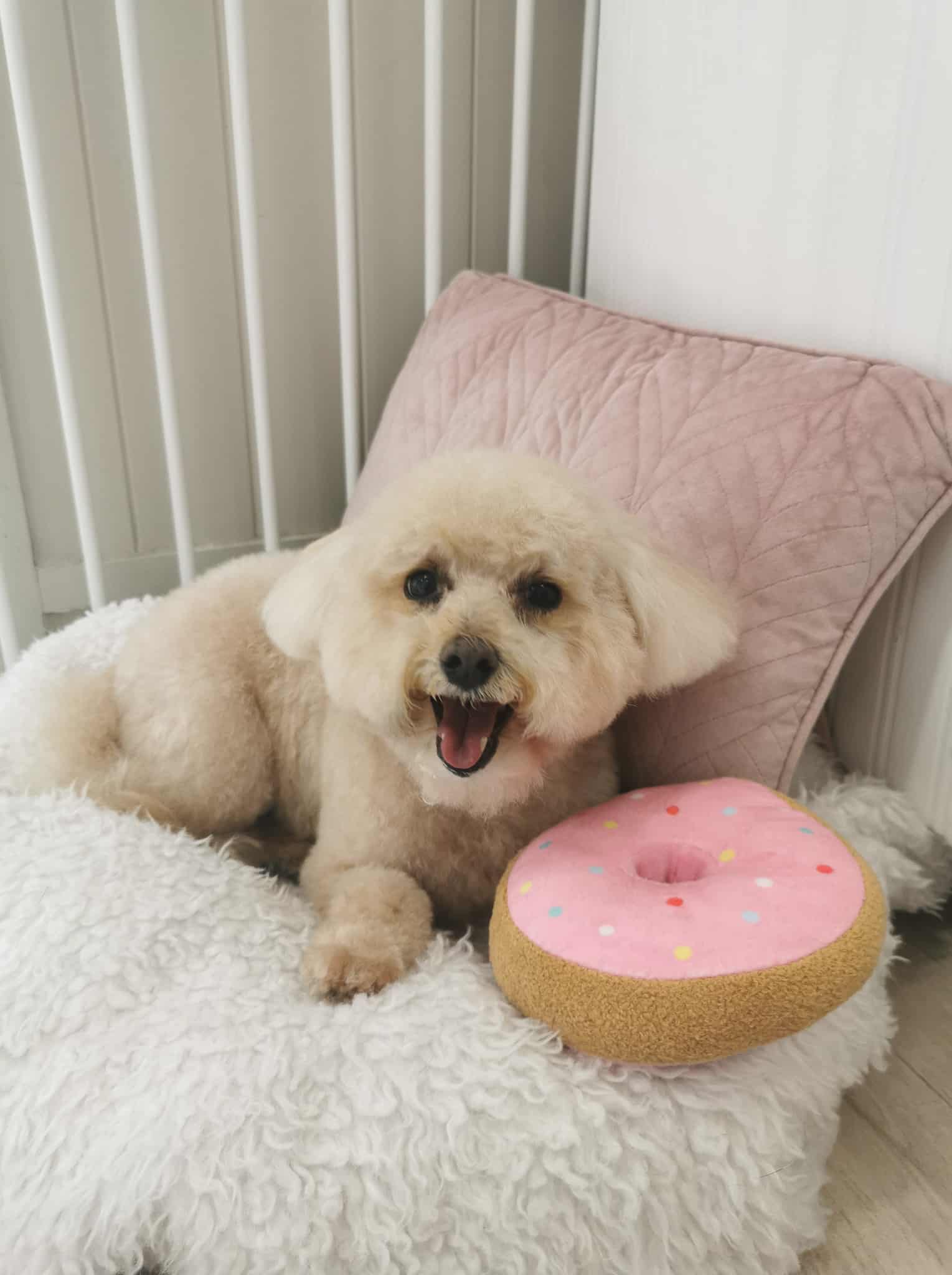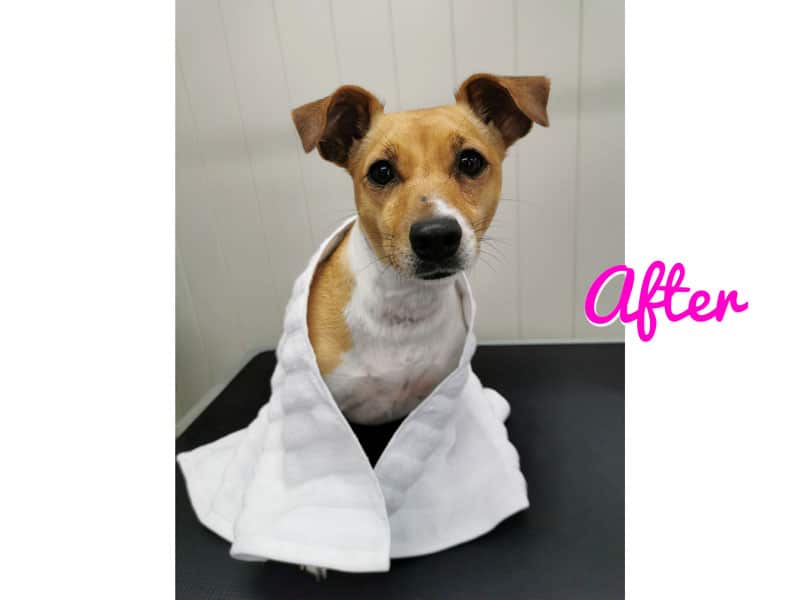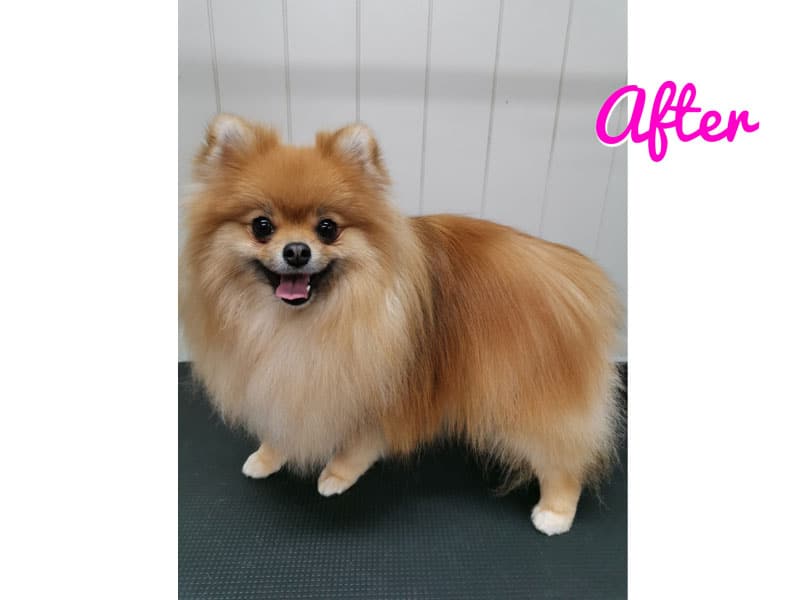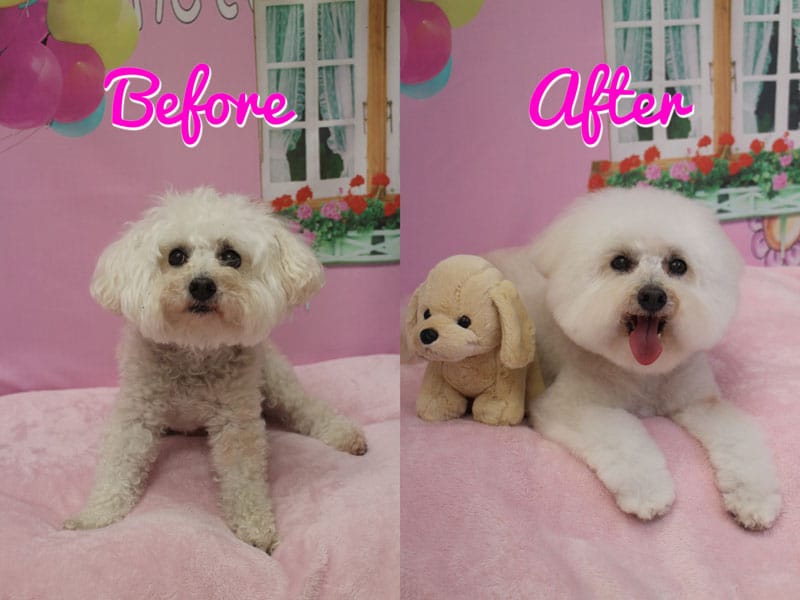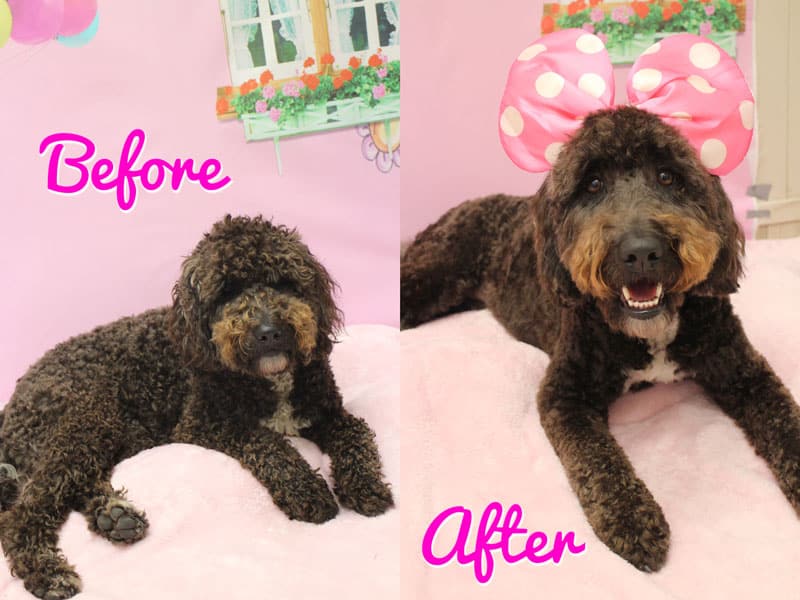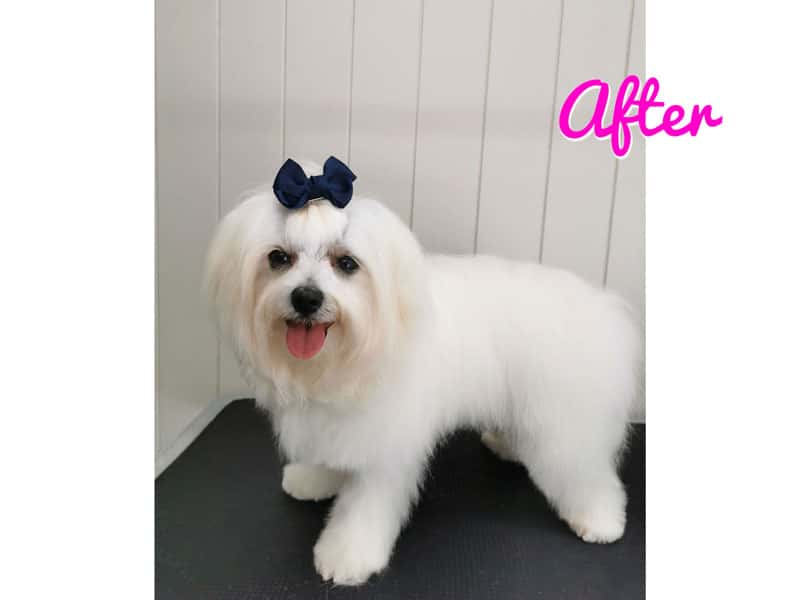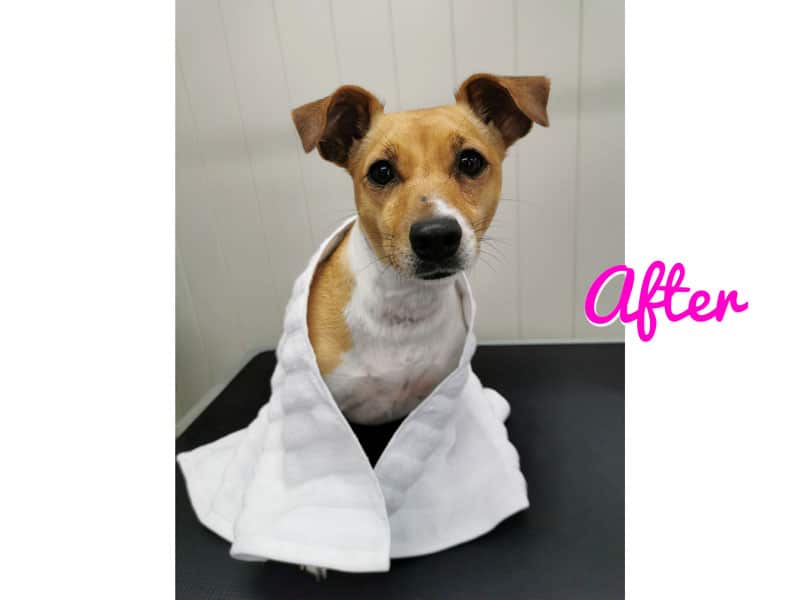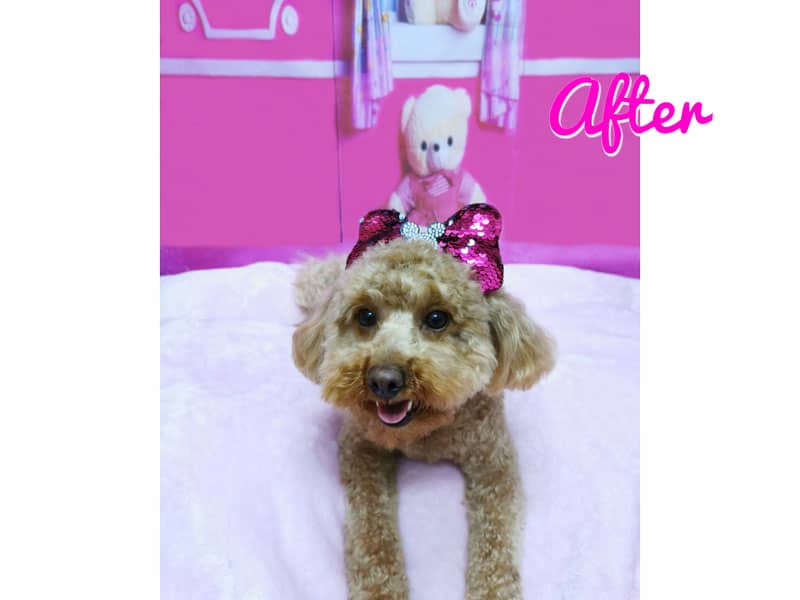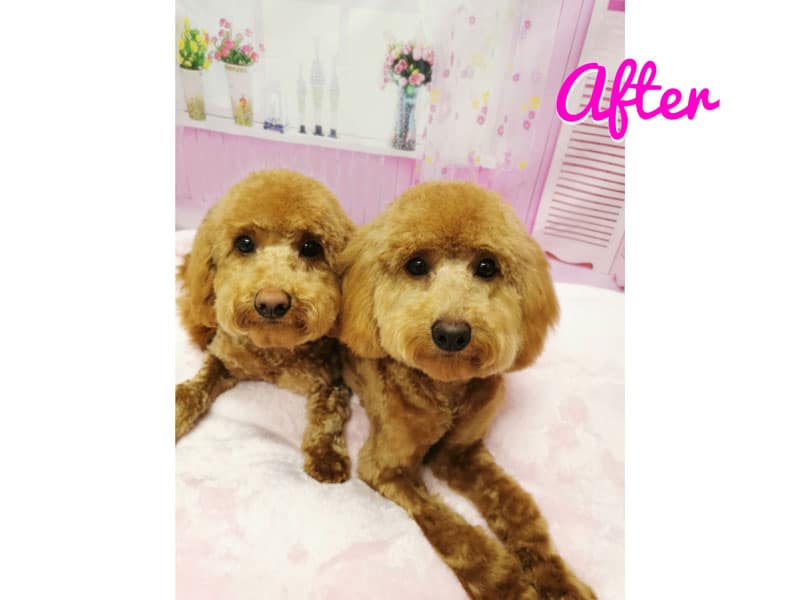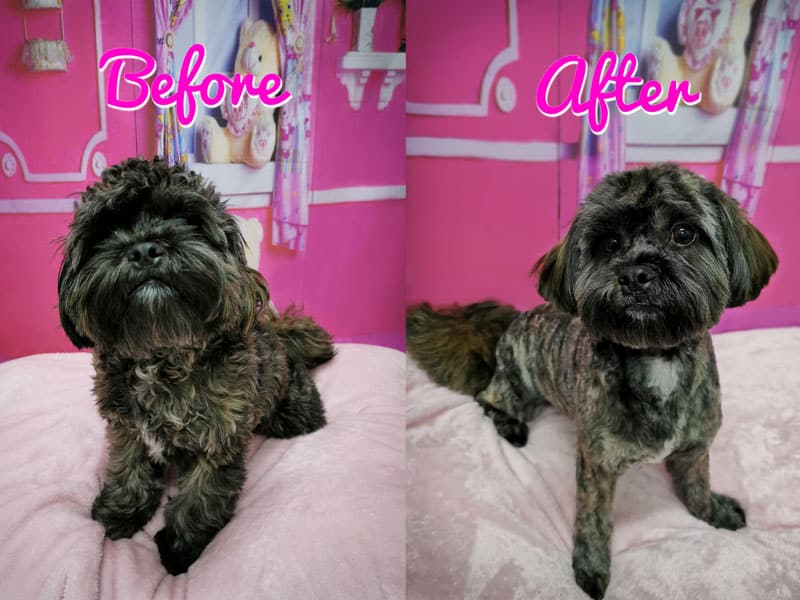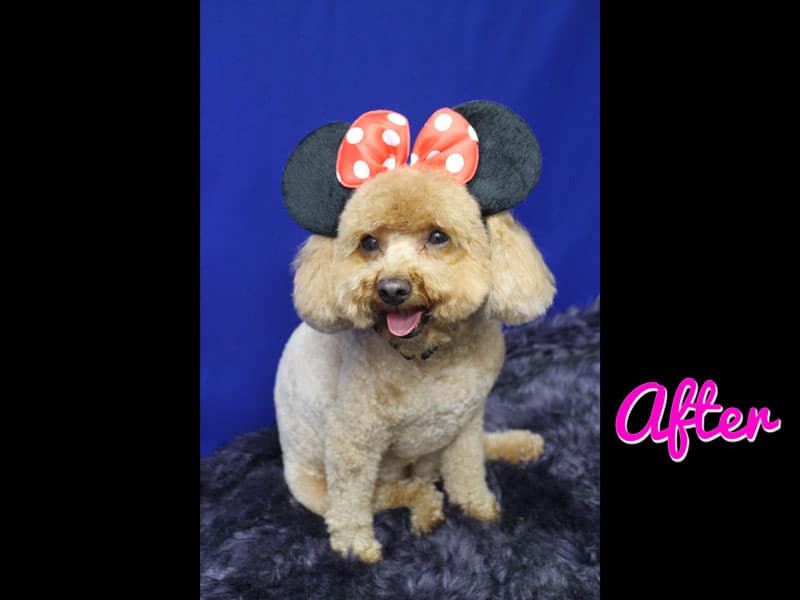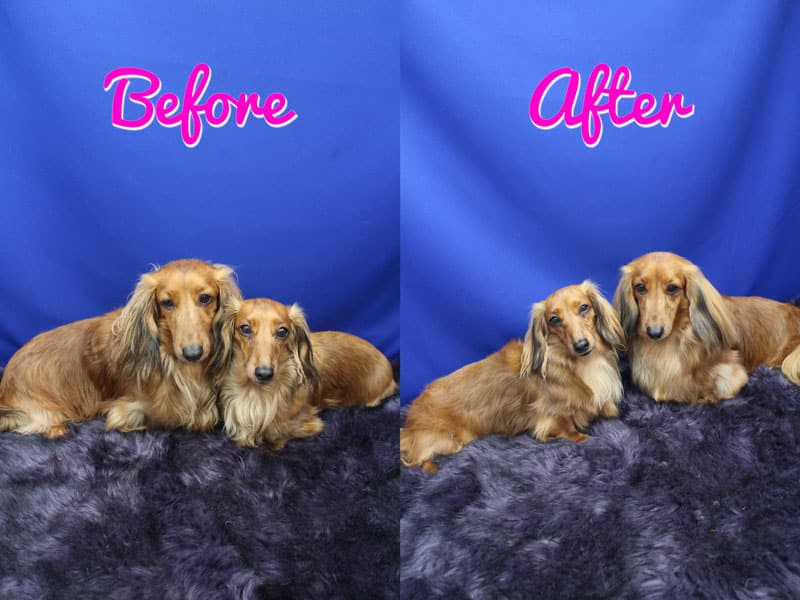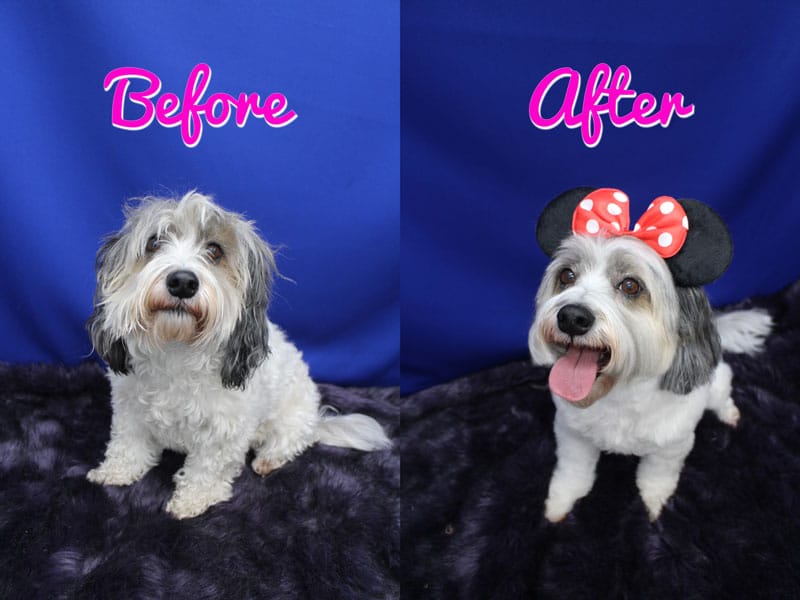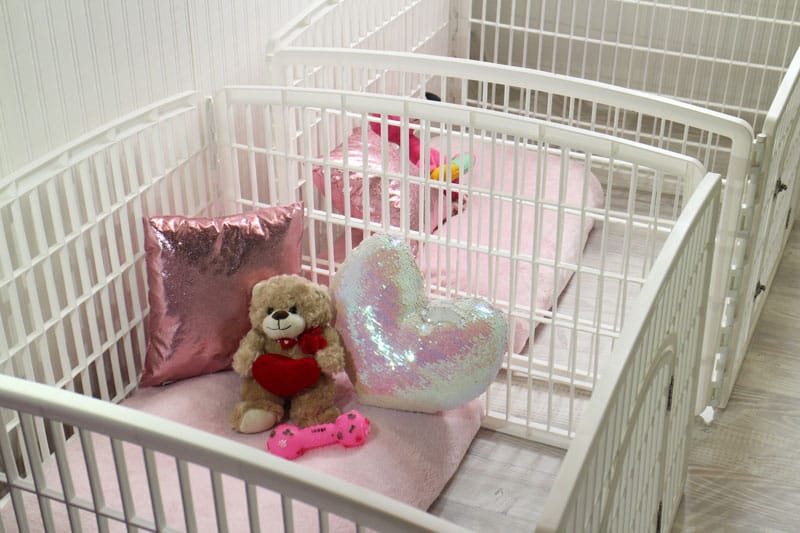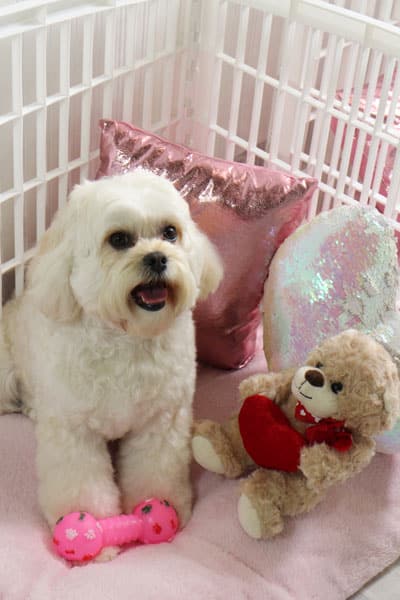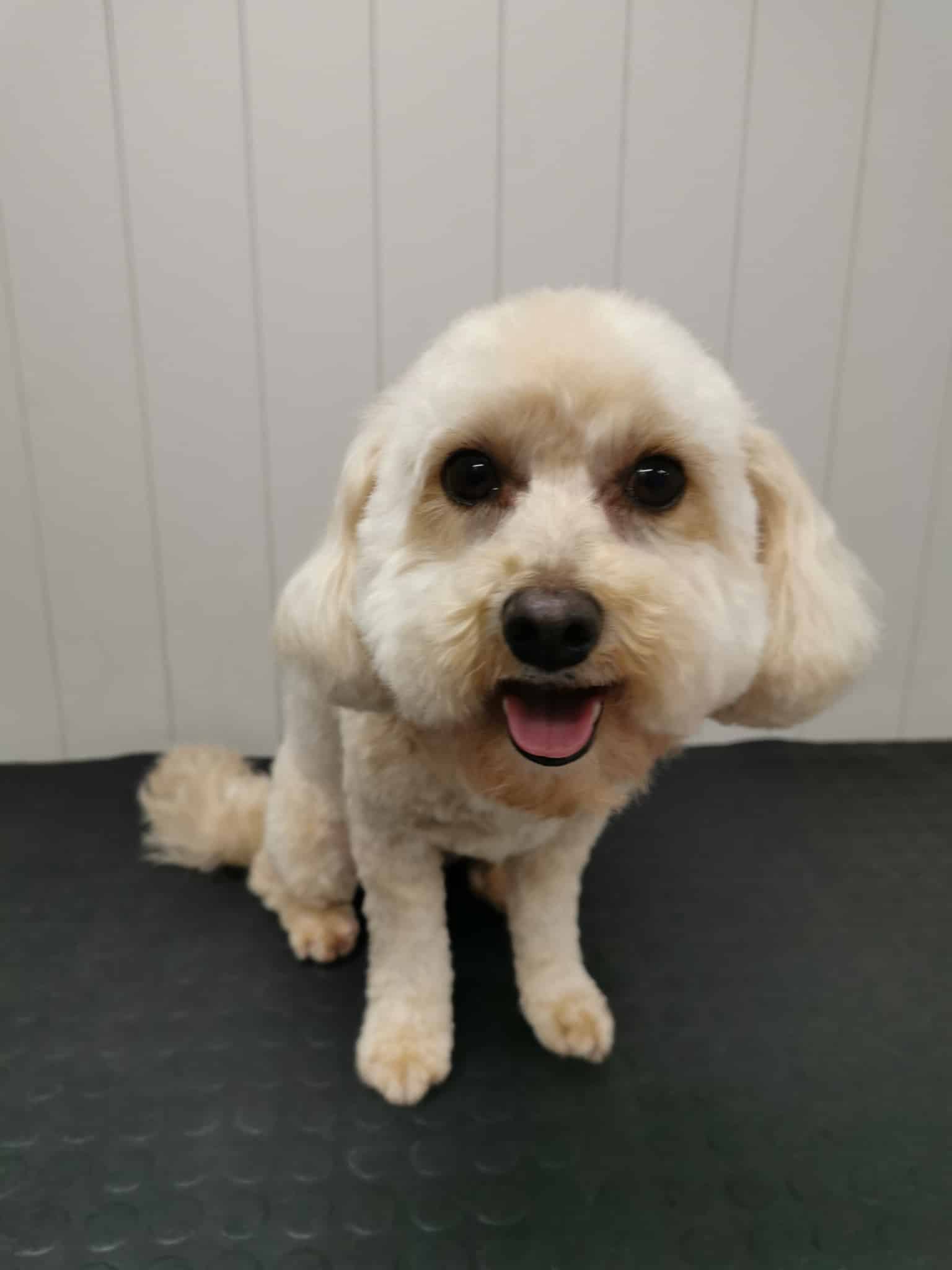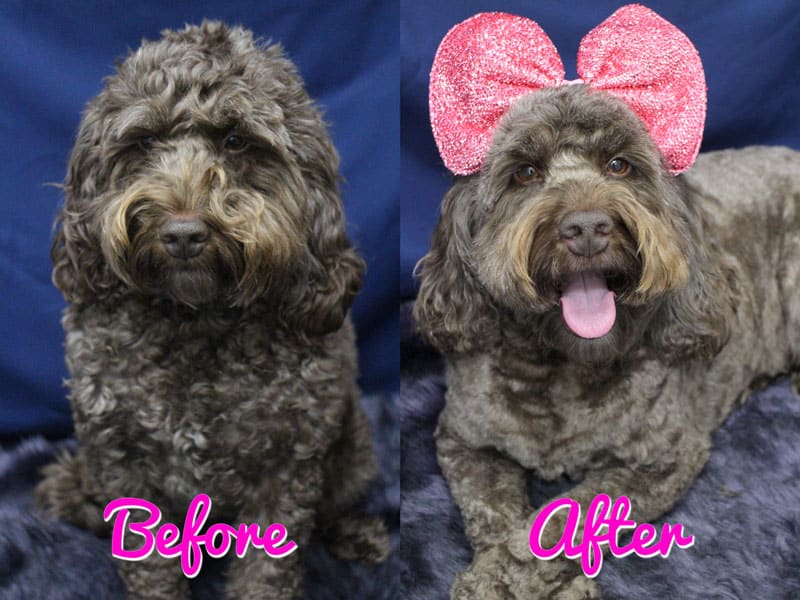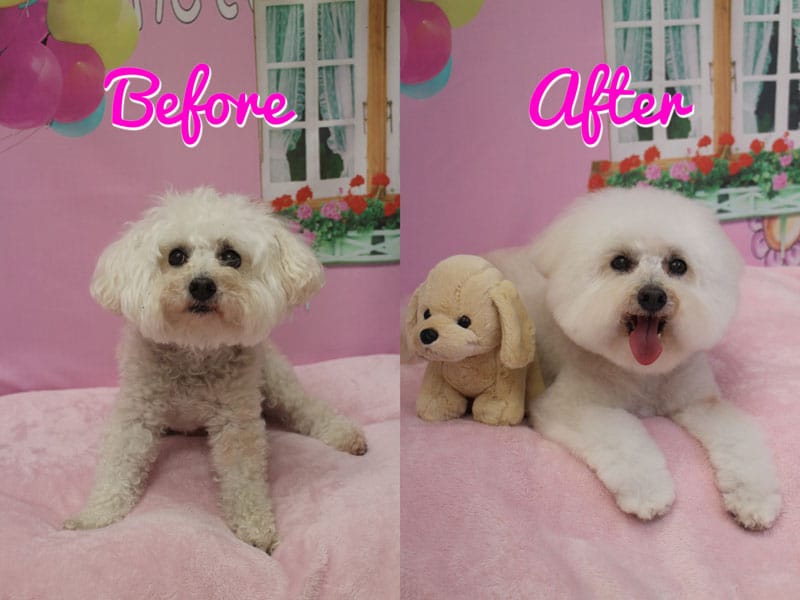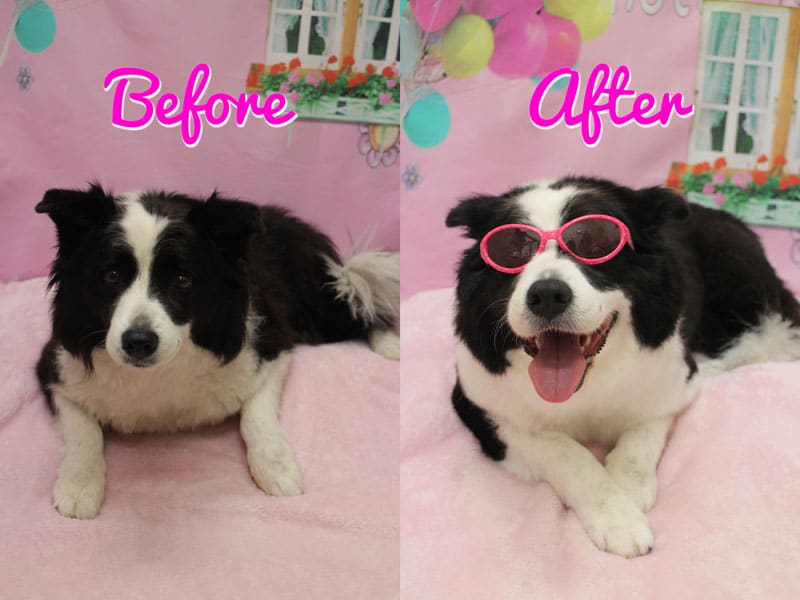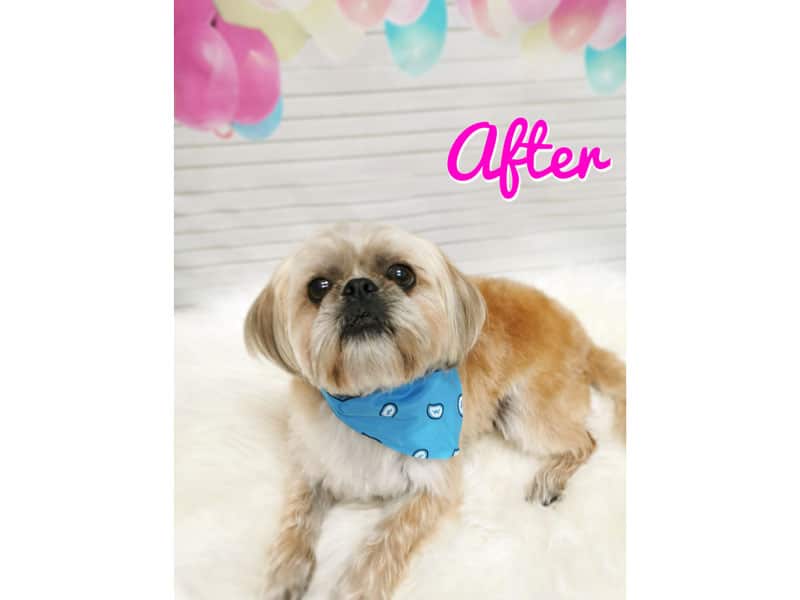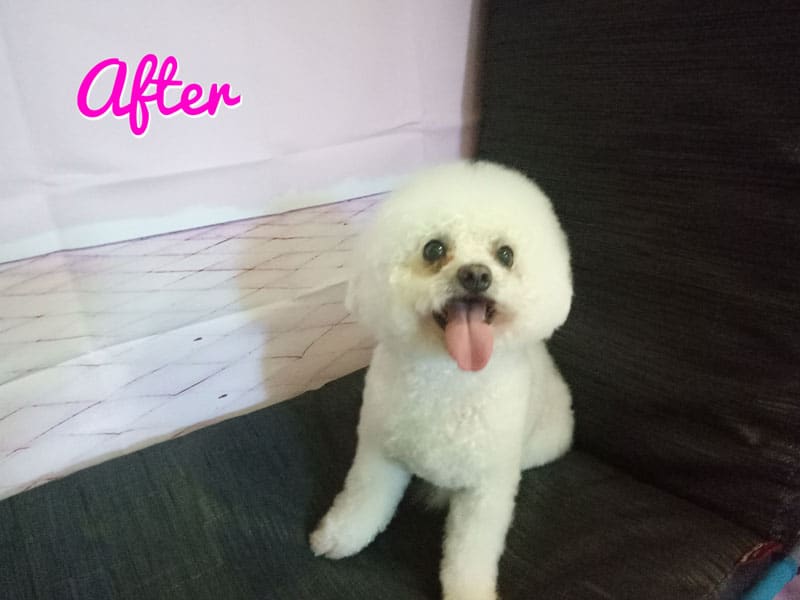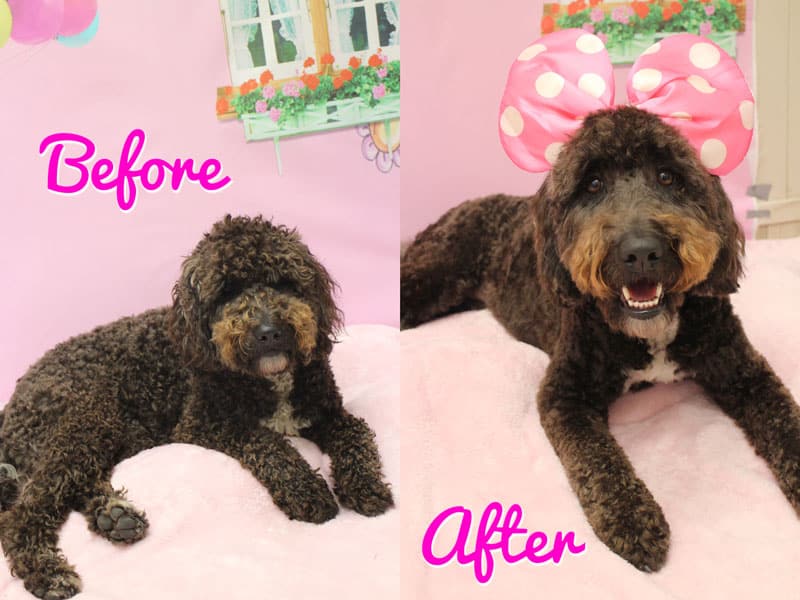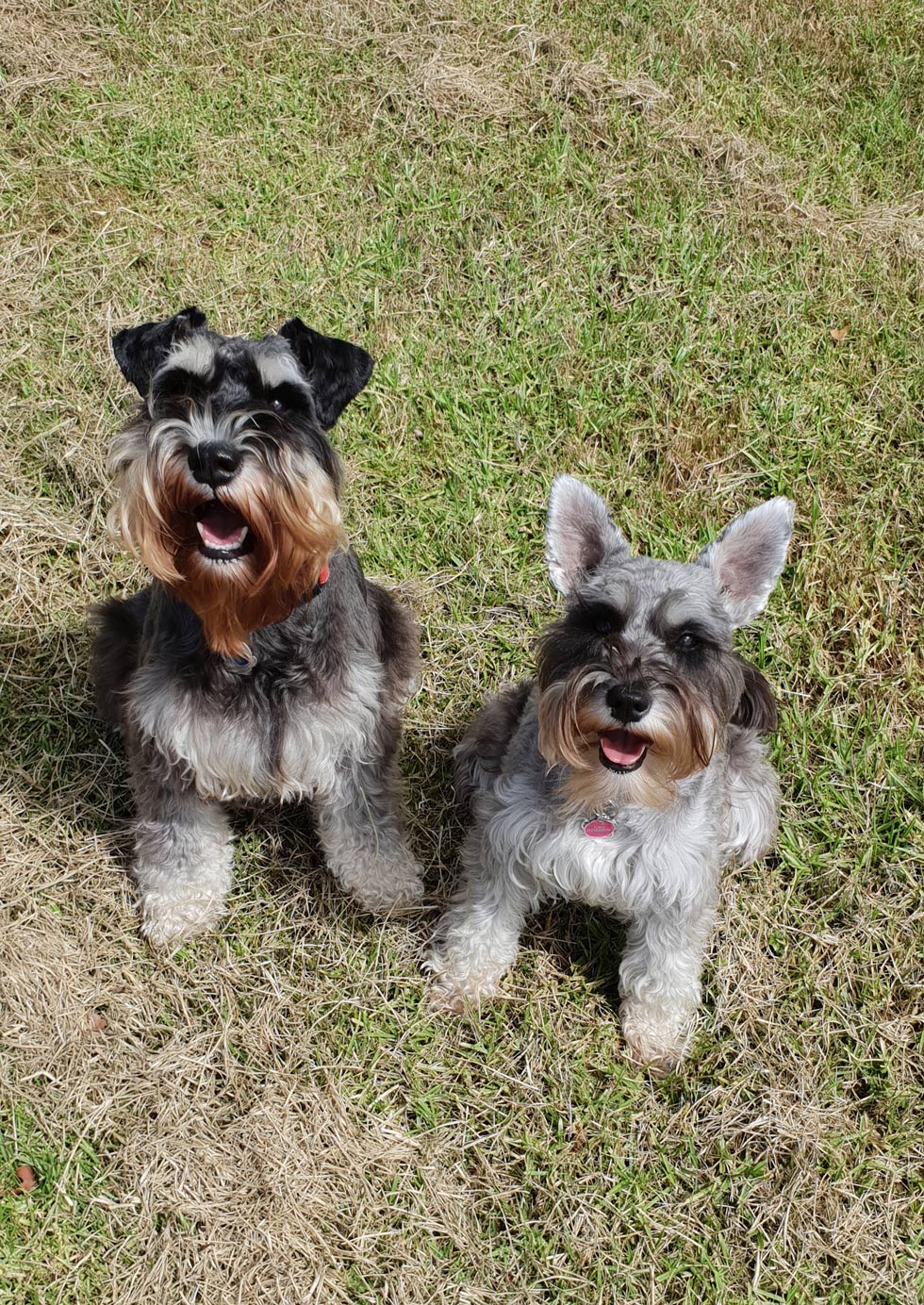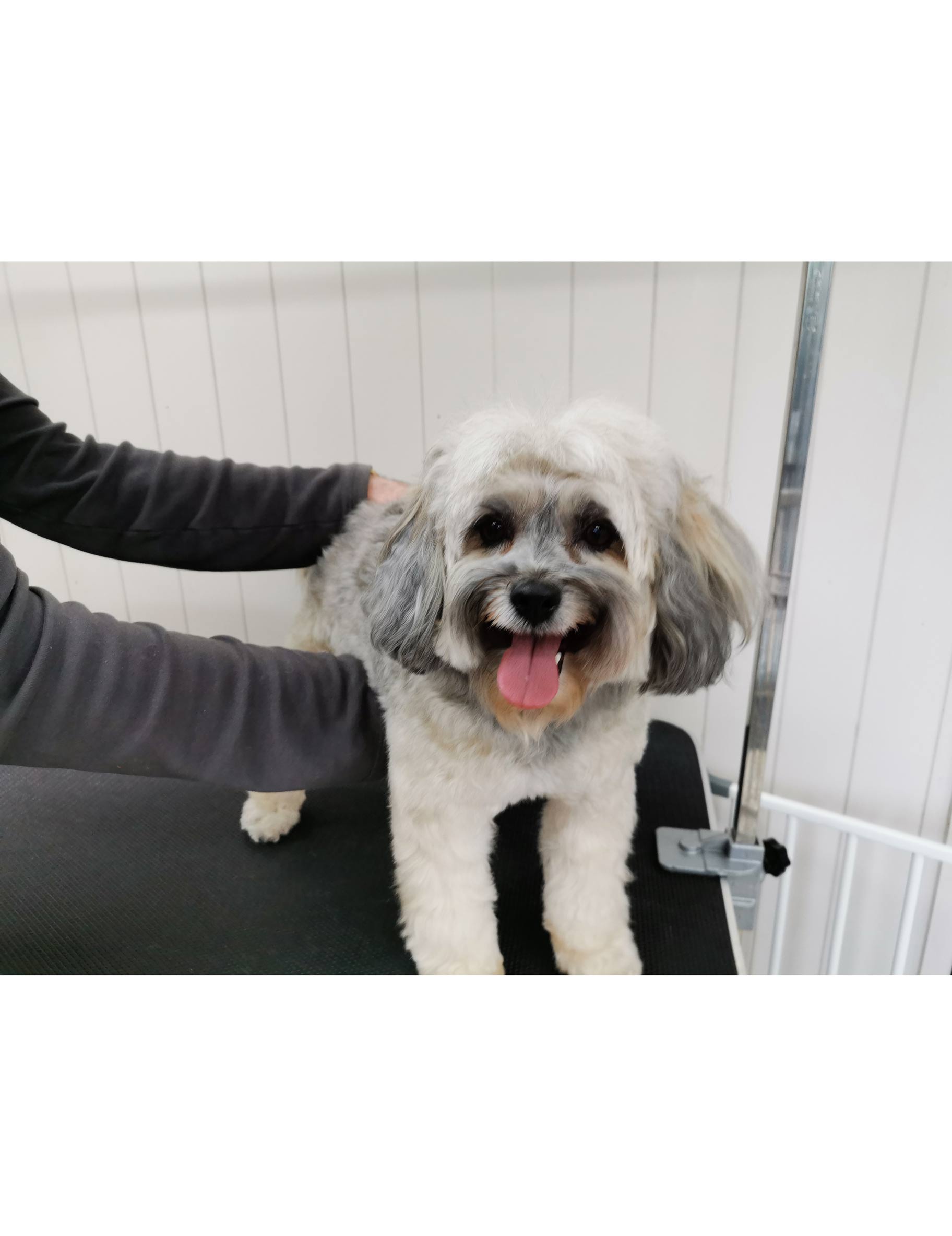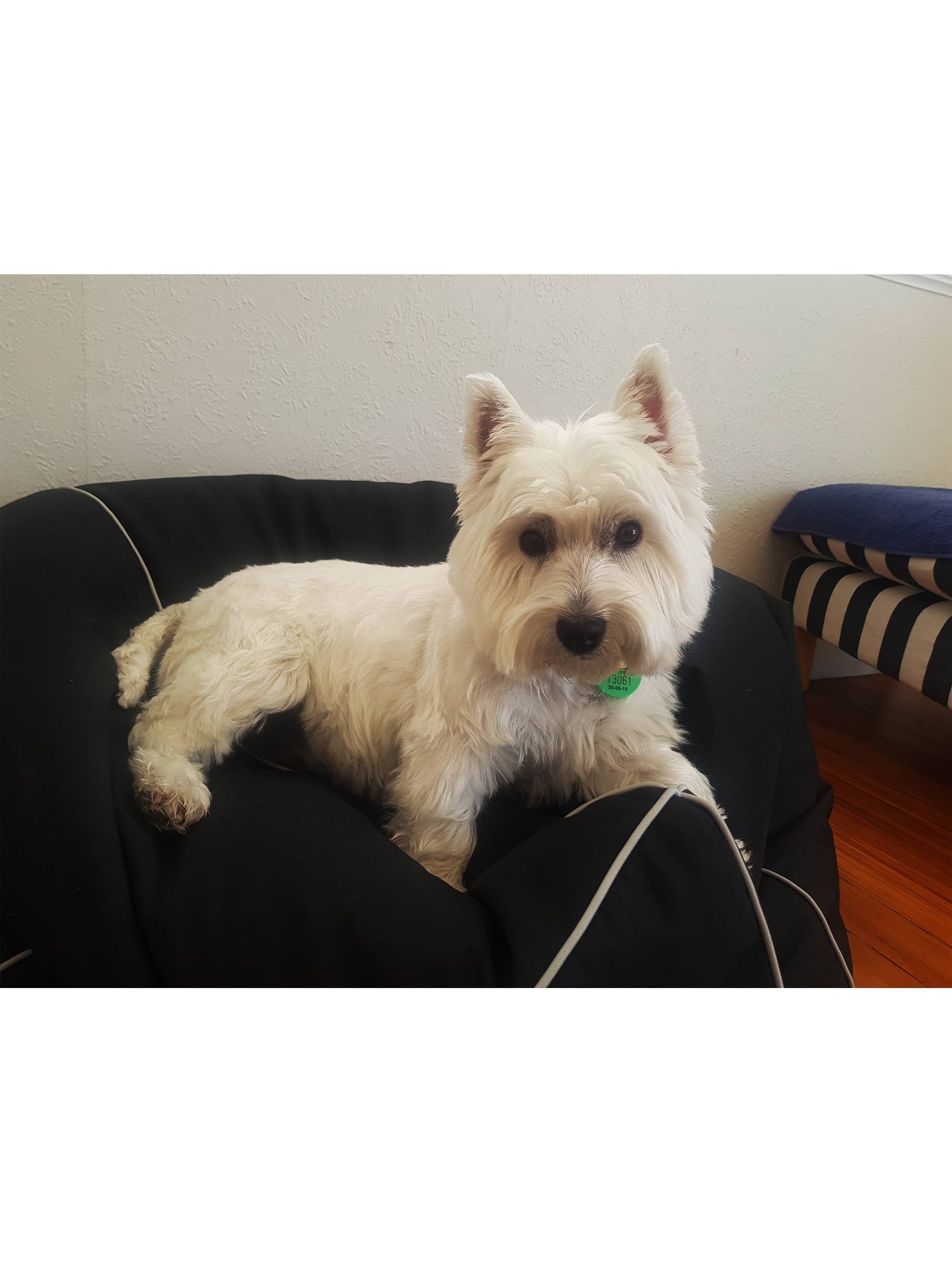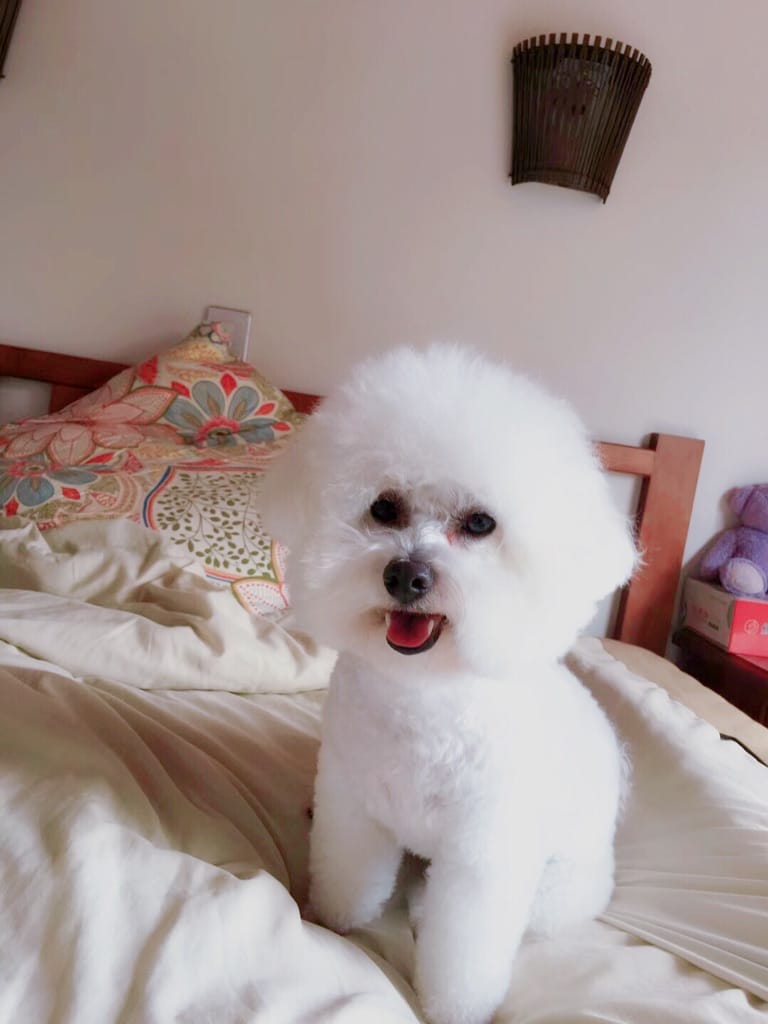 0
Successful pets serviced
0
Quality service provided
Address:

234B Orakei Road, Remuera Auckland, 1050

Orakei Bay Village

Beside Bird on a Wire

Email: info@dazzlingpaws.co.nz